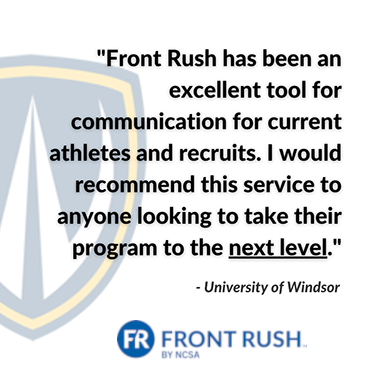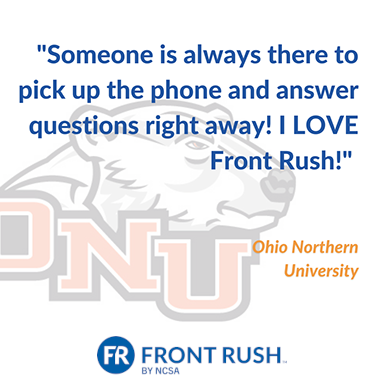 INTRODUCING THE
NEW FRONT RUSH
Believe the hype.

Our new innovations and partnerships are revolutionizing the industry and giving our customers the winning advantage.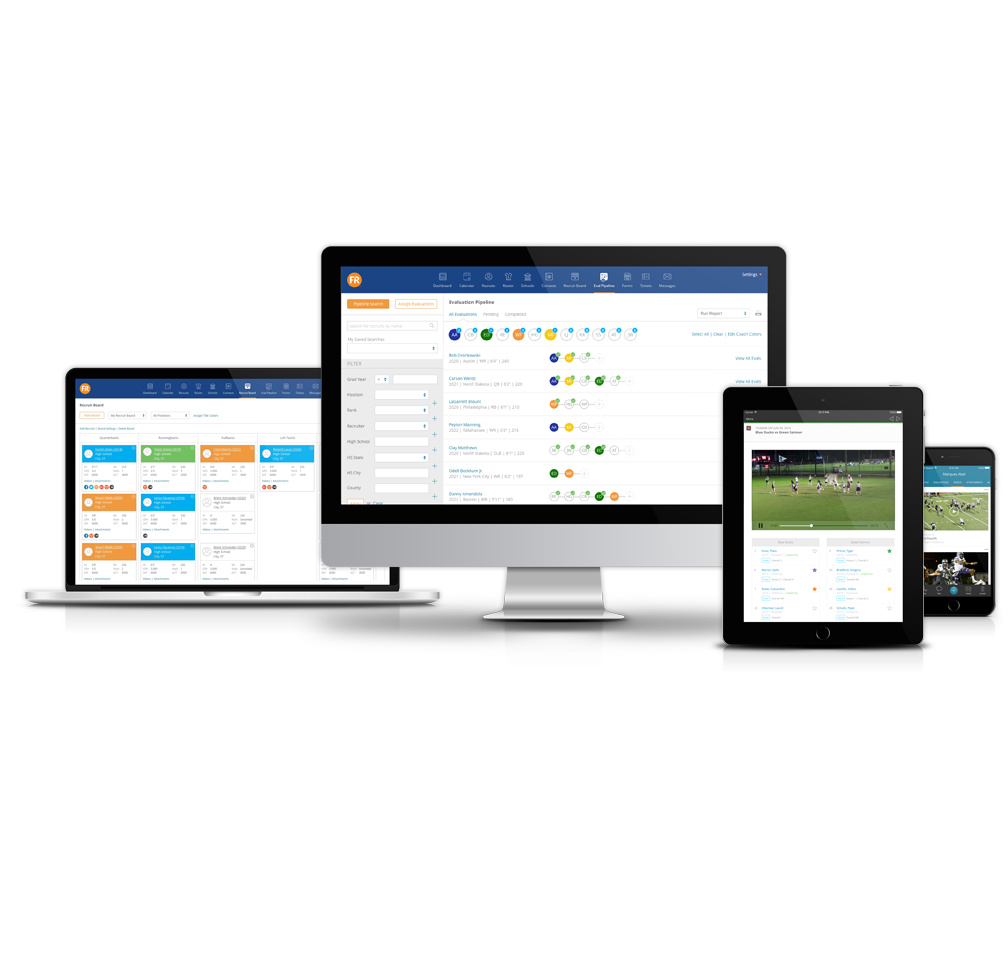 Front Rush
Coach Solutions

are scalable applications built on usability and a little fun. Our main focus is to provide software that coaches like to use. We aim to save you some time and help with recruiting along the way.
COACH SOLUTIONS
Front Rush
recruiting and roster solutions

capabilities increase organization, improve communication and help coaches work more efficiently. For elite level programs, we offer customized, premium level features and personalized support services. Our packages are designed to meet the unique needs of each customer.
Front Rush offers many industry-leading roster and recruiting features for coaches, combined with customized support services and access to game-changing scouting capabilities. Our

Front Rush Essentials

and

ELITE

packages are designed to service the unique needs of all coaches, at all levels.
Here are some of the most utilized features in one or more of our packages. For more details about features and packaging, or if you'd like help evaluating which package is right for your program, contact us for a personalized assessment.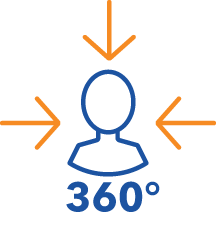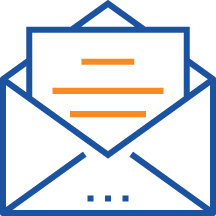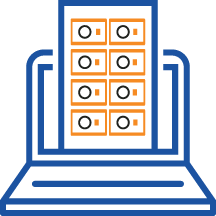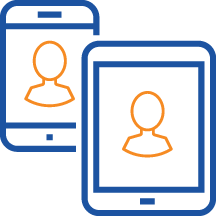 See 360° View of
Recruiting Information
Real-time access to all recruiting data
Customizable dashboard, database, profile fields and recruiting reports
Instant access to questionnaire data
Track all phone calls, emails, campus visits, evaluations and postal mail
Seamlessly share data across staff
Create notes for calls, evals or visits
Track and report on campus visits
Report notes for compliance purposes
Access social media and video links
Recruit from Gmail Using Our Google Chrome Plugin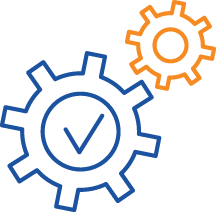 Utilize Powerful Communication Tools
Instantly communicate to athletes, recruits and staff via email and text
Brand emails with custom templates
Send Front Rush templates from Gmail
Send individual and bulk emails
Use library of free themed templates for holidays and birthdays
Schedule future email communications
Track email opens, clicks and activity
Send and receive bulk or one-to-one texts
Manage Recruit Board
and Depth Charts
Create groups based on any category
Build specific groups within Recruits, Roster, Alumni and Contacts
Drag and drop athletes up and down
Add group members on the fly
Share groups with staff members or admissions reps
Assign groups to other coaches
Use automatic groups to track activities and important events
Easily setup saved searches
Instantly access XOS, video and profiles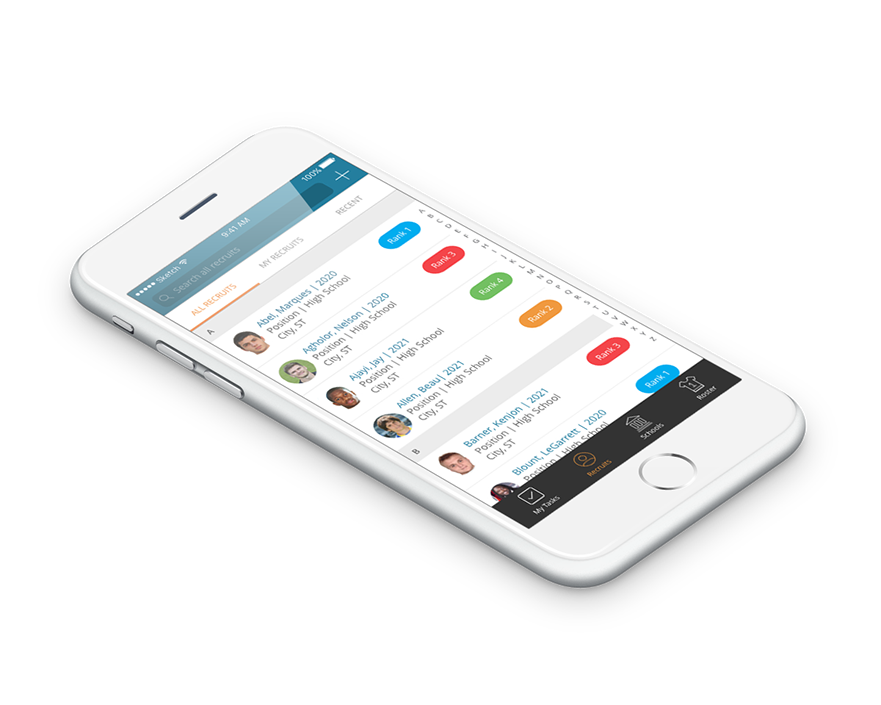 Customized to Meet Your Staff's Needs
Customize your layout in each section
Track customizable fields
Search, filter and tag by any field
Update records with one click
Assign a high school to your recruits with our high school database
Create a database of high school coaches, club coaches, campers, boosters, parents, etc., with our custom contact section
Build custom reports and views
24/7 Access Via
Native Mobile Apps
Use Front Rush on multiple devices
Native iPhone and Android apps
Quickly access all of your recruits
Record notes using built-in microphone
Auto-store calls made from your phone
Send bulk or one-to-one emails
No extra per phone call fees
Record video using built-in camera
Recruit caller ID
Manage data, forms and documents
Store files in Front Rush giving you access to them from anywhere
Send out documents as attachments to your recruits, roster, alumni and contacts
Run reports on call logs, evaluations, and campus visits for compliance
Export information on recruits and share with admissions
Flexible digital signature options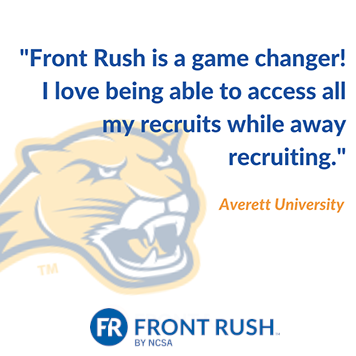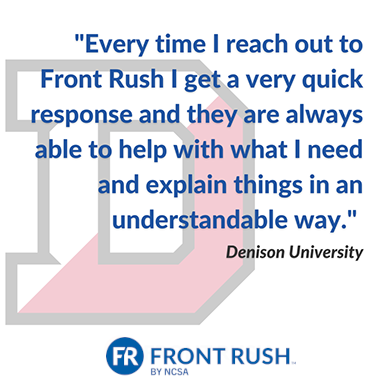 COMPLIANCE SOLUTIONS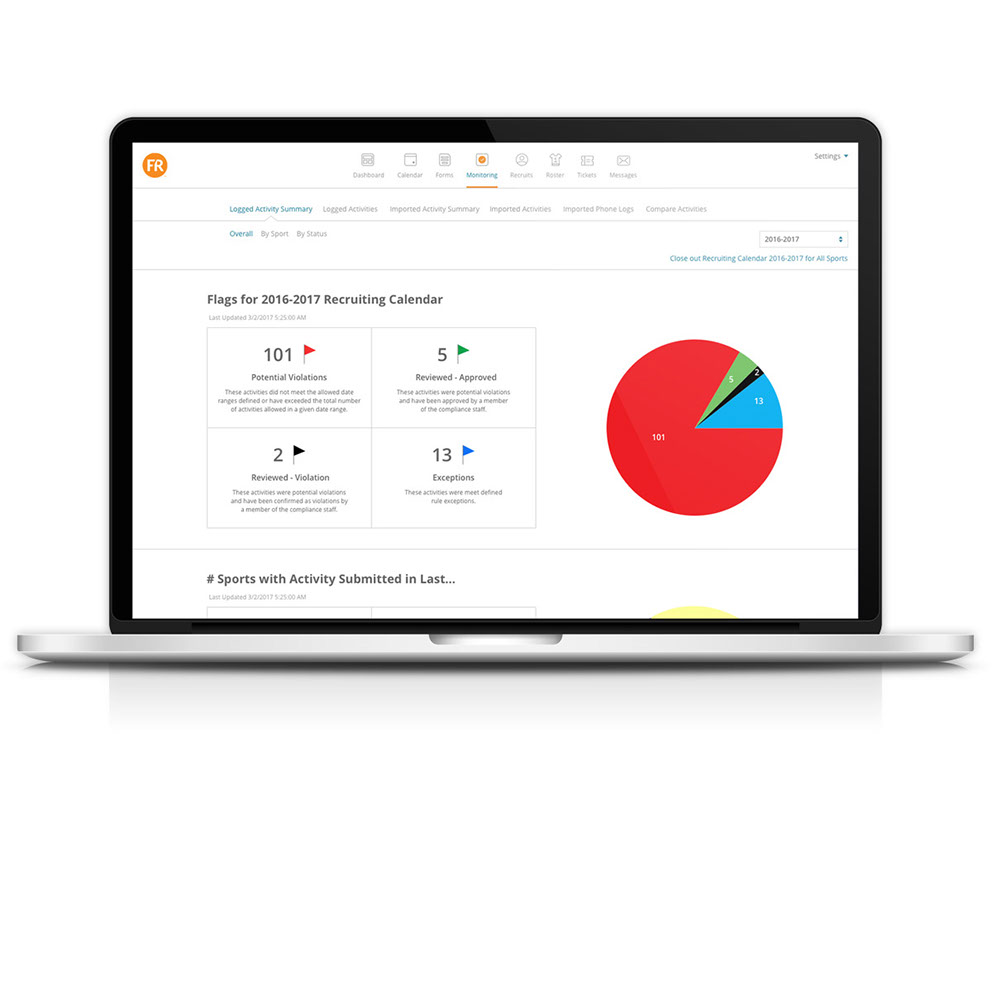 Depending on the package, Front Rush allows you to run reports, manage NCAA and University required forms, track potential violations, collect practice logs, arrange official visits, and connect with current student-athletes. Front Rush helps administrators oversee all of these processes while having access to each sport's account to help support coaches.
Front Rush's scalable
Compliance Solutions

,

available in our

Front Rush Essentials

and

ELITE

packages

,

are helping institutions address areas of risk in recruiting, compliance, roster management, student-athlete forms, playing and practice season log verification, complimentary admissions and much more.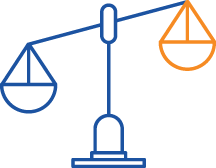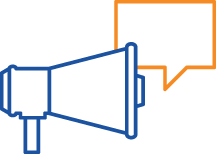 Stay Compliant with
Built-in Rules
Front Rush is tailored to accommodate the NCAA rules based upon division and sport. Each outgoing call, email, official visit, unofficial visit, and evaluation is built for the team that is using the system.
View Potential Violations Instantly
As a Compliance Officer, you get a dedicated login that allows you to instantly view and report on potential violations. Sort by sport, date range, or type of violation to quickly evaluate the validity of interactions and then mark them as reviewed.
Proactive Protection for Your Coaches
Whether coaches are accessing Front Rush from a laptop or mobile device, the system will proactively alert users prior to any violation. This includes outgoing calls, emails, evals, contacts, and even text messages.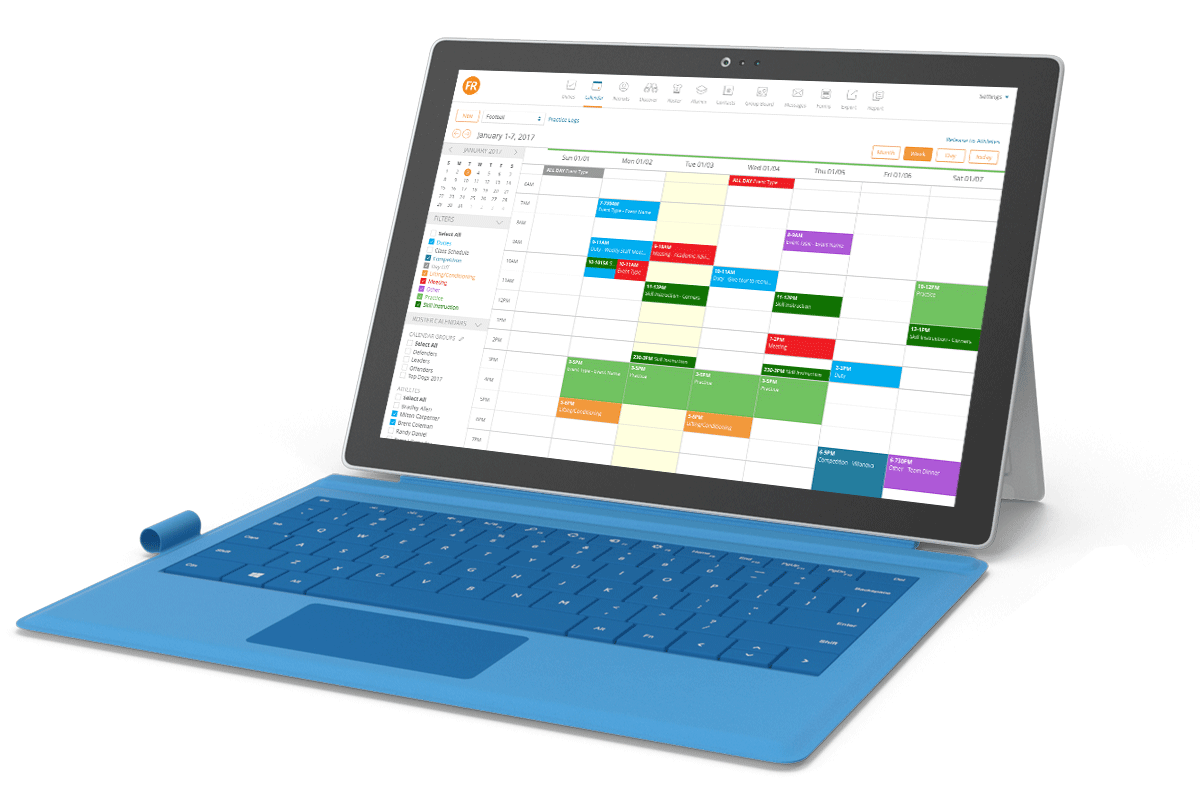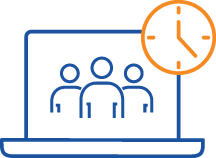 Log and Review Countable Activity
Coaches can maintain practice logs and send them to a student-athlete for confirmation, right from Front Rush. Compliance has a master view of all practice logs while also having access to countable athletic related activity for each team.
Create and Track Compliance Events
When creating an event, coaches can mark it as a compliance event which will then be tracked in their CARA log and made available for reporting.
Easily Generate Compliance Reports
Coaches can log every contact and every evaluation they have with recruits. You have the ability to run reports on these interactions on your end or even have the coaches do it for you.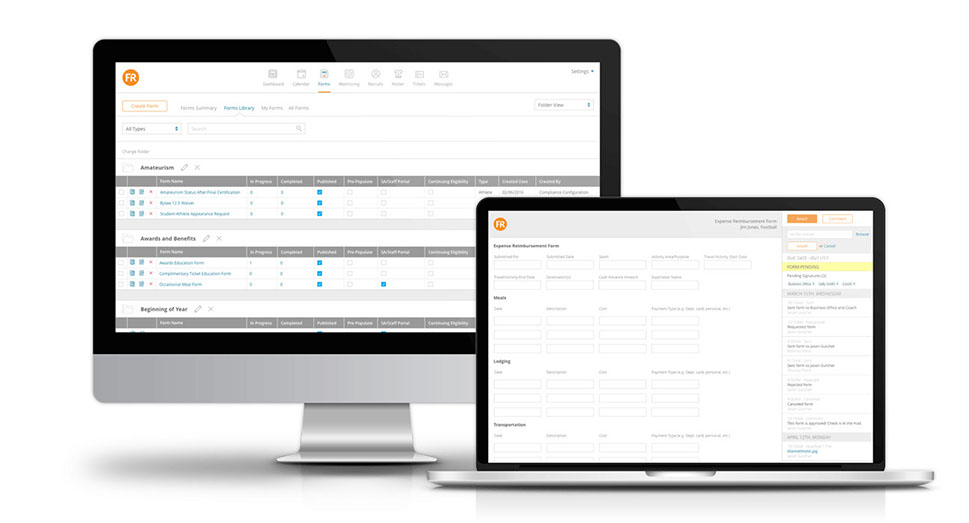 Front Rush
Forms and Workflow Solutions

connects your department, reduces costs and improves performance. Front Rush will liberate you, your coaches and student-athletes from the grind of paper-driven processes so your department can eliminate risks and work more efficiently. Let us help you go paperless.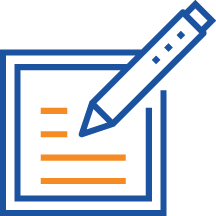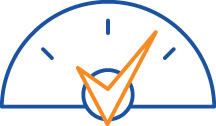 Create Unlimited Forms and Workflows
Create unlimited forms and automated workflows that staff and current student-athletes fill out online. Customize the layout and format using text boxes, dropdowns, file uploads and required signature fields.
Manage and Track Form Completion
Manage and view each team's roster to see who has and has not filled out required forms. As soon as a student-athlete fills out a form, your report is updated in real time. Easily export form data for ad hoc reports.
Simplify Student-Athlete Forms Via Portal
Student-Athletes have secure, dedicated online portals where they can read, fill-out, and sign all NCAA institutional forms as well as any custom forms that you have built.
ADMISSIONS SOLUTIONS
Front Rush has changed the way athletic departments operate, and now it's time to change the way Admissions and Athletics talk to one another with
FR PASS
. Sharing data across campus just got easier!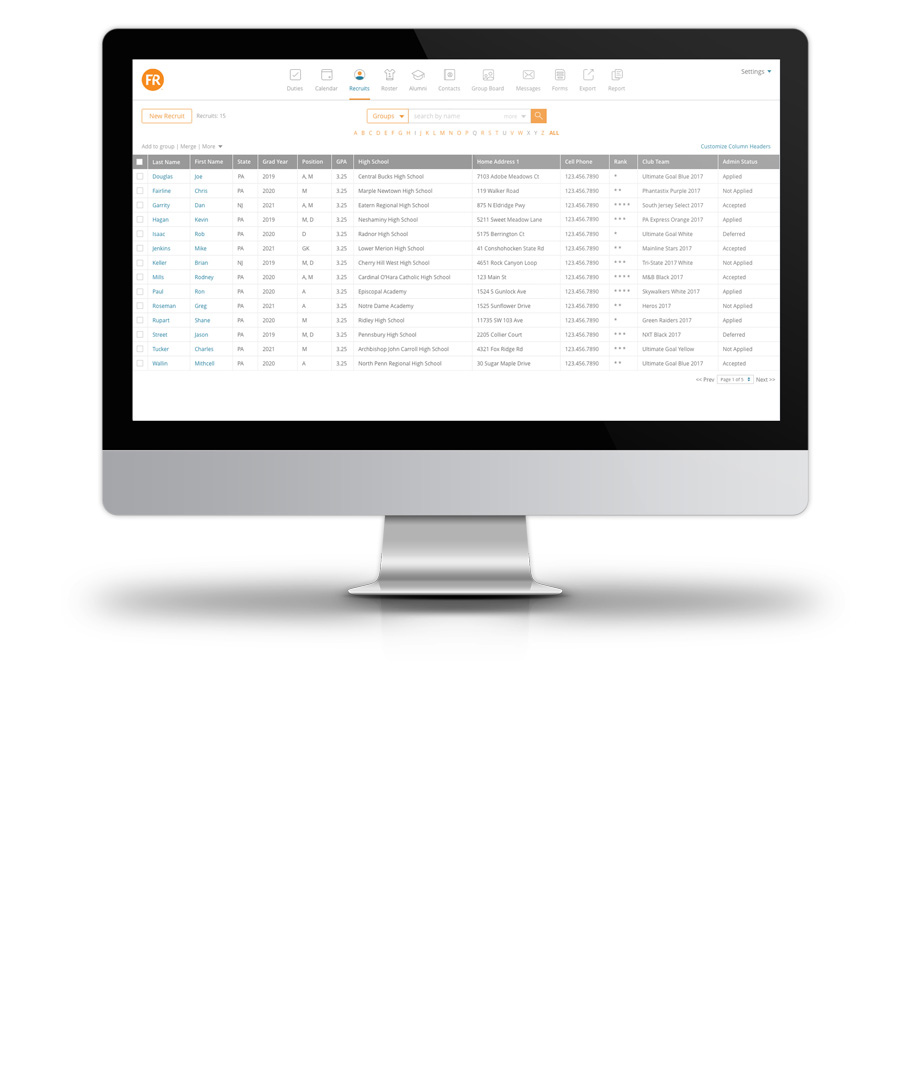 Admissions and Athletics work closely together to recruit student-athletes, but use different systems to record information. As a result, athletic recruits often never make their way to Admissions to be added to the Admission's communication cycle, while Athletics does not have up-to-date information on each recruit's Admission status.
FR PASS was developed by Front Rush to allow data to seamlessly flow back and forth between Front Rush and your Admissions CRM/SIS system. This improves collaboration and decision making during recruiting.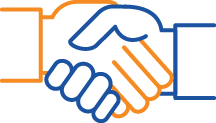 Increase Efficiency and Reduce Data Entry
Data entered one time populates both systems, eliminating data entry headaches. Selected data can be shared and viewed at the same time to improve decision making, and reduce delays.
Integrate Systems and Share Data
Connect your admissions software with Front Rush to seamlessly share information. Control what data is shared and when. Allow Admissions to access new prospect data, helping them broaden the pool of high value prospects.
Improve Collaboration Across Campus
Communicate more quickly about the status of recruits. More easily review and discuss application status, and work together with admissions to identify and market to all qualified, top prospects.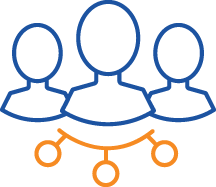 Front Rush has extensive experience integrating with the Admissions CRMs like Slate.
This allows for quick set up of an Athletics/Admissions integration, guided step-by-step by our FR PASS integration team.
Don't see your system listed? We can also work with you to set up a custom integration with other CRM and SIS systems after a technical call with your IT and Admissions colleagues. Let us know what your Admissions Office is using to track prospects and we can discuss the integration that will work best for you.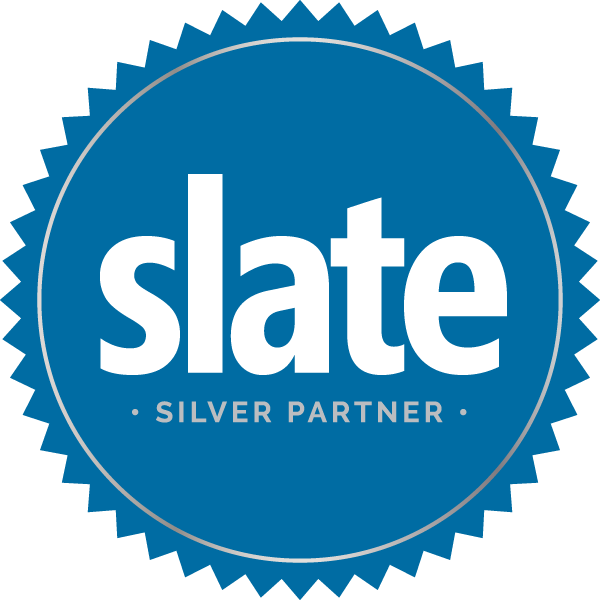 Front Rush is a proud member of the Slate Preferred Partner Program, a network of organizations that share a commitment to support transformational effects on the world of higher education.

INVENTORY SOLUTIONS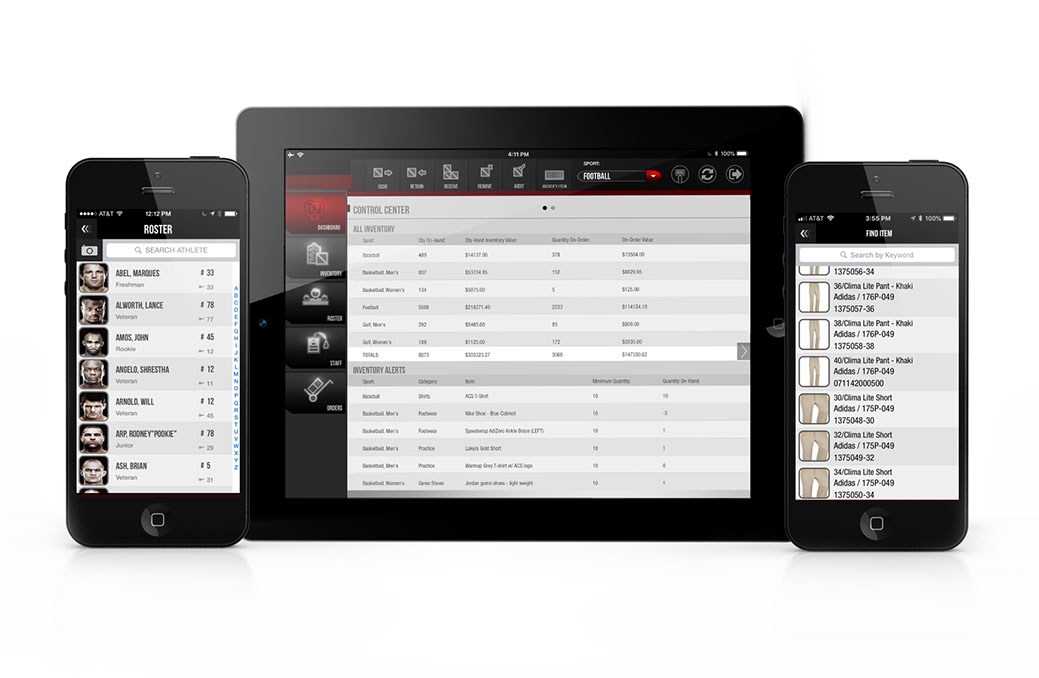 Front Rush's Inventory Management Solution,
FR TRAC
helps any organization track assets of all kinds. By providing a web-based platform that is enhanced by mobile app capabilities Front Rush provides its users an inventory management solution that meets the needs of any organization.
​
Built on the innovative ACS Equip platform, FR TRAC provides athletic organizations of all kinds the ability to track inventory from order to issue, provide financial reporting and enhance transparency along the way. Protective gear, uniforms, apparel, sports medicine supplies, nutrition goods and technology are all items that are being traced using FR TRAC on a daily basis.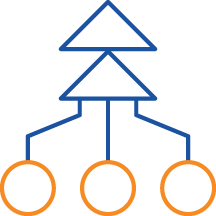 Scalable, Web-based Connectivity
Secure, web-based access allows customers to manage inventory for one or more teams, in one or more locations, in real-time. The system offers a variety of configurable options to meet our customers needs.

Advanced Mobile Data and Scanning Options
Access sizing chart, inventory and transaction data on the go, including issues and returns, with our industry leading mobile app. Quickly perform transactions using innovative mobile scanning capabilities.

Increase Tracking and Transparency
Instantly track and report on inventory issues, returns and adjustments in real-time. Dashboard reporting and inventory alerts increase transparency into all costs, transactions, and activities.
No syncing. No cables.
Just apps.
FR TRAC mobile apps are available for iPhone and iPad. Designed for real-time tracking of inventory, athlete, staff and business-related data, FR TRAC provides excellent documentation for compliance and auditing purposes.
Contact us today to talk discuss your options for putting together an inventory solution that meets your needs.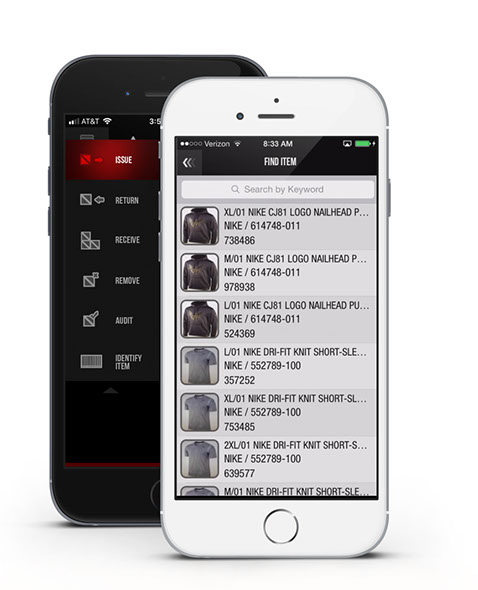 FUNDRAISING SOLUTIONS
Front Rush Fundraising

is an innovative solution for coaches to help them raise money for their programs without distracting student-athletes or staff. Now coaches can use a free, turn-key solution to generate thousands of dollars for their teams in less time with less headaches.
Front Rush Fundraising is a crowdfunding platform that's designed specifically for coaches and athletic departments. Our dedication to ease of use and intelligent design is simplifying the fundraising process for our customers.
If you're looking for a fun and hassle-free fundraising solution, take a tour of the Front Rush Fundraising platform. There is no up front cost and no long-term obligation. Get started today generating fundraising dollars with Front Rush.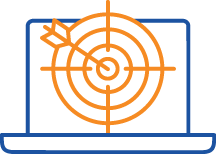 Smart Content Powers Your Outreach
Our smart content engine creates highly customized messaging and giving pages that drive donations. You fill in basic info and we do the rest. We use email, text and social media to get big results.

A Safe, Secure and Proven Platform
All pages are safe and secure. Contributor reporting details can be downloaded at any time. Our proven system is used by thousands of teams to fund travel, gear and other equipment purchases.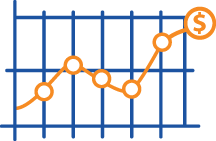 Complete Reporting with Transparency
We track everything about your campaign by student-athlete, so you're always in the know. Infographics report profits, performance and participation. Automated team reminders drive engagement.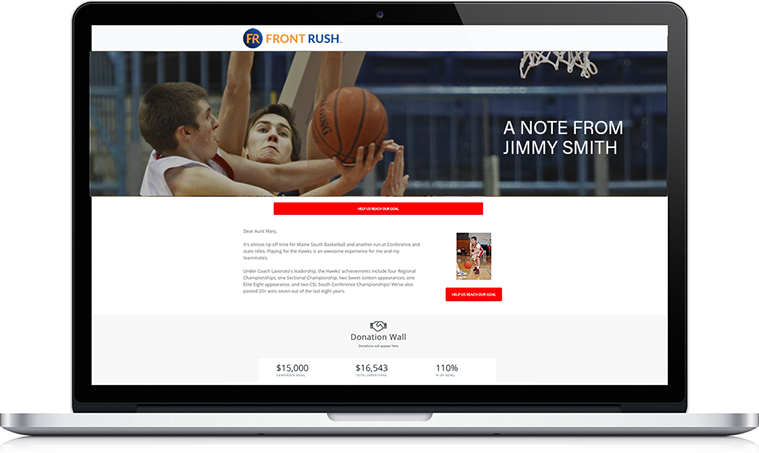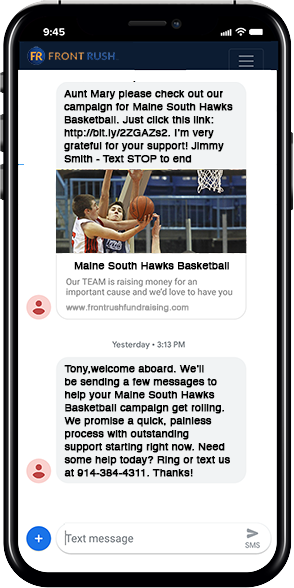 ABOUT FRONT RUSH
Front Rush creates powerful, easy to use and intuitive solution for athletic departments across the country. We are a bunch of former college athletes, former college coaches, administrators, entrepreneurs and all around fun people. We believe we're in the relationship business as much, if not more, than the technology business.
Collectively our goal is to build the best and most user-friendly Recruiting Software for coaches combined with the most trusted Compliance Software, and the most accurate and reliable Administrative Software for equipment managers, admissions and others. We take tremendous pride in providing great products backed by awesome support. We wake up every day excited to work with our more than 9,500 college teams at over 850 schools helping them to improve their processes and have the best experience possible.